Affiliations & Milestones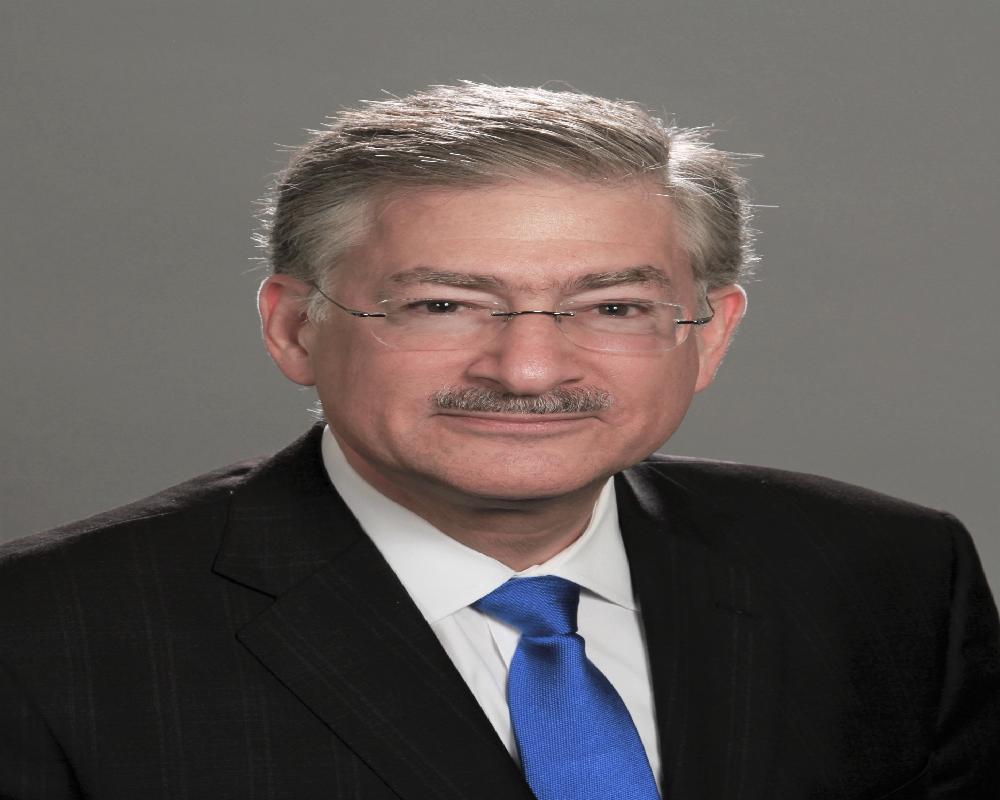 Biographical information
Kive I. Strickoff, CPA, graduated from Long Island University in June 1971, earning a Bachelor of Science Degree in Accounting. During his college career, he was a Dean's List honoree, and was admitted to the School of Business Administration Honor Society. Thereafter, he commenced work on the audit staff of the then internationally renown CPA firm of Laventhal & Horwath (NYC). Subsequently, his work experience continued as a Senior Accountant at the firms of Pustorino, Puglisi & Co., P.C. (NYC) and Mahoney, Cohen & Co., P.C. (NYC).
Mr. Strickoff established his independent CPA practice in January 1977. The practice operated continuously during the forty one years from inception through December 2017. During that period of time, the firm grew significantly, becoming one of the top accounting firms of Nassau and Suffolk Counties, as ranked in the annual compilation prepared by the Long Island Business News. In January 2018, the firm announced its merger with the Lake Success CPA firm of Michael C. Allen & Co., CPA's, PLLC.
Mr. Strickoff is a Series 7 and Series 66 Securities licensee, as well as a Life, Disability and Health Insurance Licensee. He is also an Accredited Investment Fiduciary (AIF®) designee. Strickoff Financial Services, LLC, offers a wide variety of investment, portfolio management, insurance, IRA, 401K, and other financial services.
Mr. Strickoff is also very active with the Financial Services Institute in Washingon, D.C. For three years, he has served as a member of the Steering Committee which plans the Financial Advisors Summit that takes place in Washington annually. He is also a long standing member of the FSI Financial Advisors Council. And, lastly, Mr. Strickoff frequently joins with other FSI colleagues on Capital Hill, visiting the offices of our Congressmen and Senators, advocating for positive changes in current and proposed regulations that will affect the industry as well as for the average American middle class investor.
Kive I. Strickoff is licensed as a CPA in the State of New York. In addition, Mr. Strickoff is a member of the American Institute of Certified Public Accountants, the New York State Society of Certified Public Accountants, the Nassau County Chapter of the New York State Society of Certified Public Accountants, the National Association of Tax Professionals, and the National Association of CPA Practitioners. Mr. Strickoff also is a past-officer of the Practice Management Committee of the Nassau Chapter of the New York State Society of CPA's, having both participated in and chaired group seminar functions.
Additionally, Mr. Strickoff is a past member of the National Advisory Board of Creative Solutions, Inc. (since acquired by Thomson Reuters Tax Accounting Division), a respected national publisher of CPA firm software. He has also contributed as a participant in a published study issued by the American Women's Society of CPA's. He is quoted throughout the publication, regarding the experience of women CPA's in public accounting, from the employer's perspective.
Mr. Strickoff and his family reside on Long Island, New York.