About Us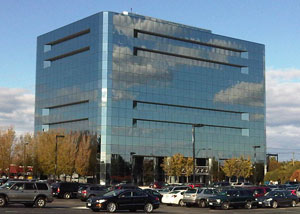 Our Garden City, NY, Long Island Office
Kive I. Strickoff, P.C. was established in 1977 and has been in continuous operation for 40 years. After twenty years in our Merrick, L.I. office, we moved to new offices in Garden City, L.I. in November 2010. Our new location at 666 Old Country Road, is conveniently located at the intersection of Old Country Road and the Meadowbrook Parkway, minutes away from the Northern State Parkway and the LIE.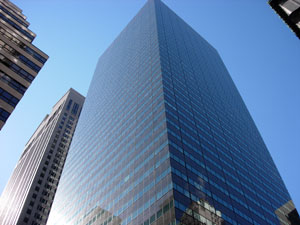 Our Manhattan, NYC Office location
Our office of convenience on Madison Avenue and 57th Street, in Manhattan, is also available for our New York City, New Jersey, Connecticut, and out of town clients (by appointment only) .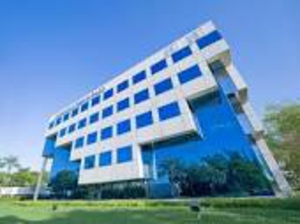 Our Aventura, Miami, Florida branch office building
Our State of Florida, Division of Securities, Registered Branch Office at 20801 Biscayne Blvd, Suite 403, Aventura, Miami, Florida, is also available for the convenience of our South Florida clients (by appointment only) .
The firm services clients in varied industries, such as . .
· Wholesale Distributors
· Retail Businesses
· Manufacturers
· Health Care Professionals
· Law Practices
· Not For Profit Organizations
· Service Businesses

We are proud of our professional and support team which are qualified to provide . .
· Accounting services
· Financial Statement Preparation
· Tax Planning and Preparation
· Tax Audit Representation and Problem Resolution
· Litigation Support
· Financial and Investment Planning*
· and more . . . . . .